Nathaniel Gillespie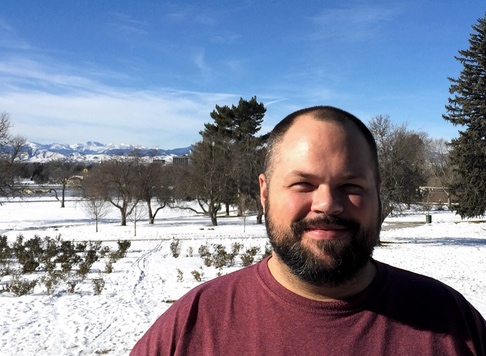 Nathaniel Gillespie is from Fort Collins, CO and looks forward to beginning his ministry in Japan in 2016.  He graduated in 2003 with a BA in Theatre Arts from Hastings College, NE. In 2009, he took his first trip to Japan and in 2010, when he spent 3 months partnering with a church in Izumiotsu-shi, Osaka. During those 3 months, he felt the calling to pursue long-term ministry in Japan.
Nathaniel will be joining Peter and Wendi Thomson in Sanda city and will help in teaching English and developing curriculum. He will also assist with the start of an after school program for children of lower-income households who are unable to afford the costly tutors or cram schools that many families provide to ensure a promising future to their children.
Desire for Japan and Long-Term Goals
"It is truly a 'God Thing' that I have a heart for Japan and its people. Like many young Americans, my entry point into Japanese culture was through video games and anime. I praise God that my interest grew deeper and that I learned to love the culture and the people, as well.
As much as I love Japan, there is a deep spiritual need in the culture that only Christ can fill. There is a pervasive emptiness and longing that too often leads to loneliness, depression, and even suicide. I fully believe that Christ – with the Church as his on-Earth Kingdom – has the ability and the responsibility to bring Japan closer to Him. There is so much promise and potential for Christ in this country that the work seems overwhelming but endlessly promising.
In the long-term, I seek to have a ministry that uses my specific interests and experience to further God's Kingdom in Japan. I truly believe that individuals are given unique talents by God for the sole purpose of spreading the Kingdom and I cannot wait to find that specific calling in my life."
Contact
Nathaniel is in the midst of creating a web site to share his journey and contact information. In the meantime, use the Sunrise contact page to get in touch with him.